Objets RARES autour du bon VIN
Our PREMIUM Collection features fresh designs that signify hope and new beginnings for our artisans.
FINE WINE OBJECTS CONTRIBUTE
From the first sketch to the final embellishment, we abide by the most smart standards in Fine Wine tasting. Beyond the fun of each rare object here, our consideration and care is expressed in a profound commitment to responsible sourcing and client services.
SHOP iD ViN since the begining is contributing to the association ENFANTS DU MEKONG giving 1Euros on some articles : 1Euros = 1Day of School for 1 Children

SHOP ID VIN
PREMIUM SERVICE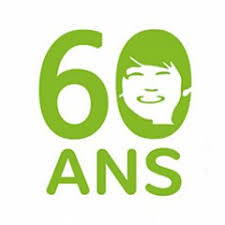 SHOP ID VIN
HELPS "MEKONG'S KIDS"